In Case You've Had An Accident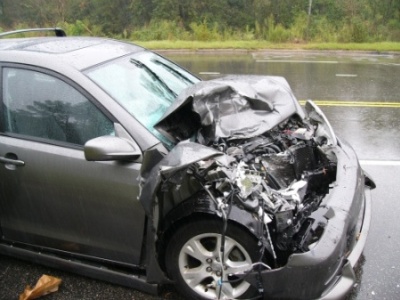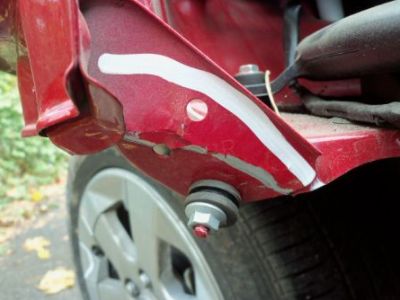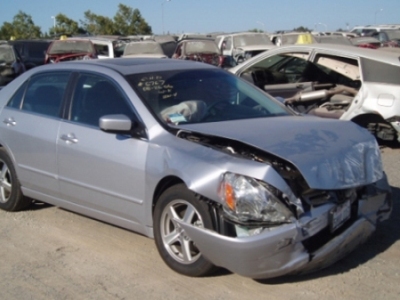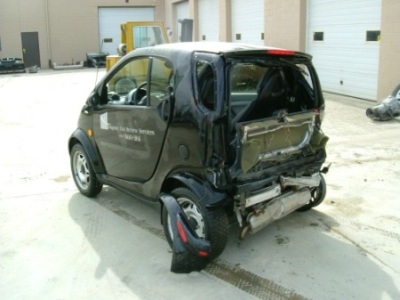 If possible, pull out of the way of other traffic, but remain on the scene.

Make sure you and your passengers are okay.

Notify the police.

Do not admit fault.

Exchange information with the other drivers involved, including name, address, phone number, license number and insurance.

Note any potential witnesses, or the lack of witnesses.

Make notes regarding the setting of the accident. Note the time of day, visibility, level of vehicle or pedestrian traffic, direction of travel, weather or any other relevant information.

Remember: you can choose any vehicle repair facility to complete the required work on your vehicle. West Hills Collision and Hilltop Collision can work directly with your insurance company to promptly complete all required work on your car.